Trash metal bandet Harm skal gi ut nytt album og trengte promo bilder til cd booklet. Albumet skal gis ut "world wide" i løpet av høsten. Smakebiter fra deres kommende album kan man få på deres myspace side http://www.myspace.com/harmmetal.
Bildene tok vi i den gamle flyhangaren til Båtservice ved Vestnes i Mandal. Et spennende location med et industrielt og nedslitt miljø. Her vil man fotografere igjen.
Har også lagt ut noen "behind the scenes" bilder samt en liten video.
Behind the scenes Harm Metal Photoshoot from Morten Fasseland on Vimeo.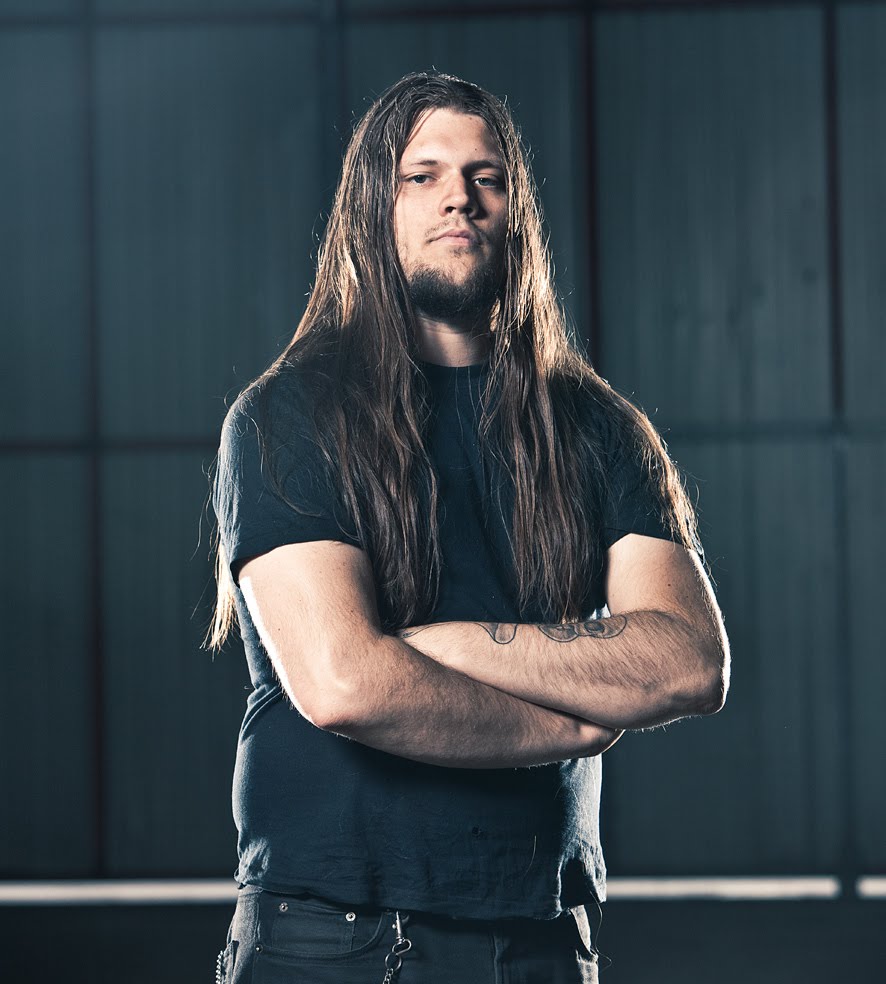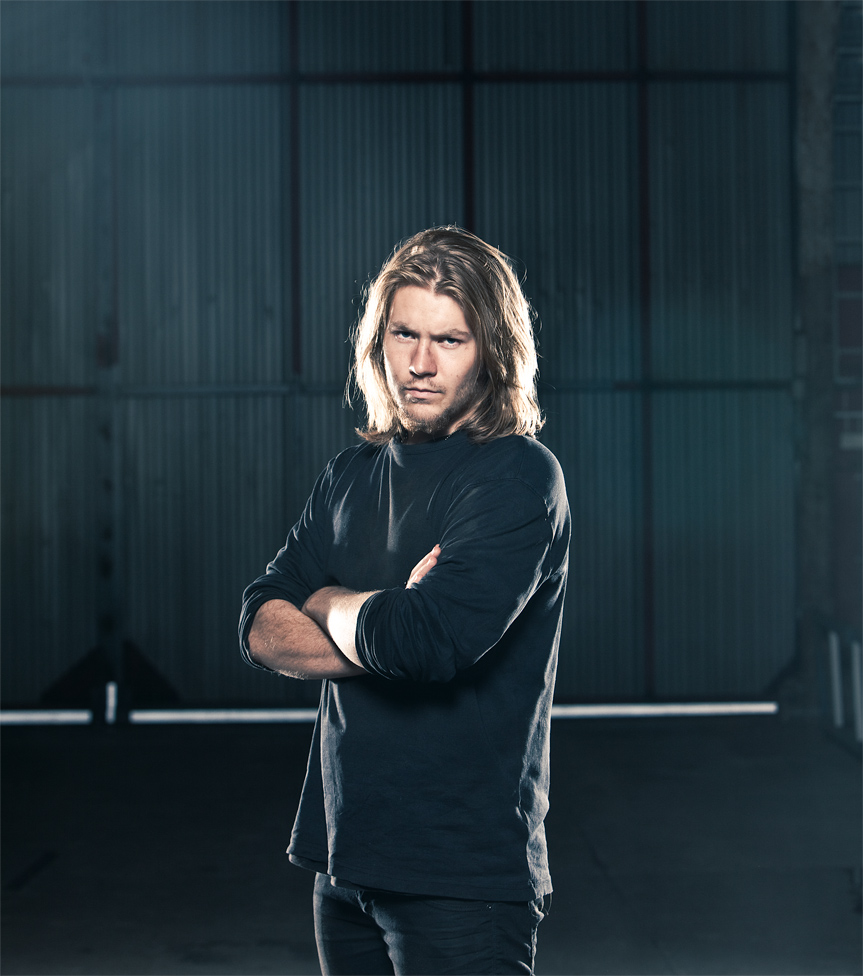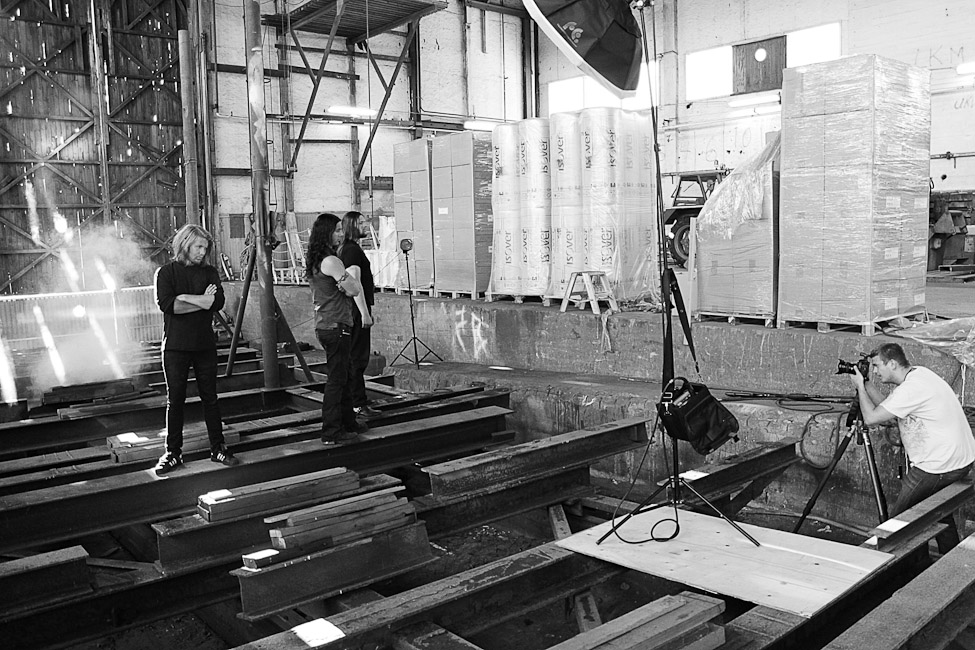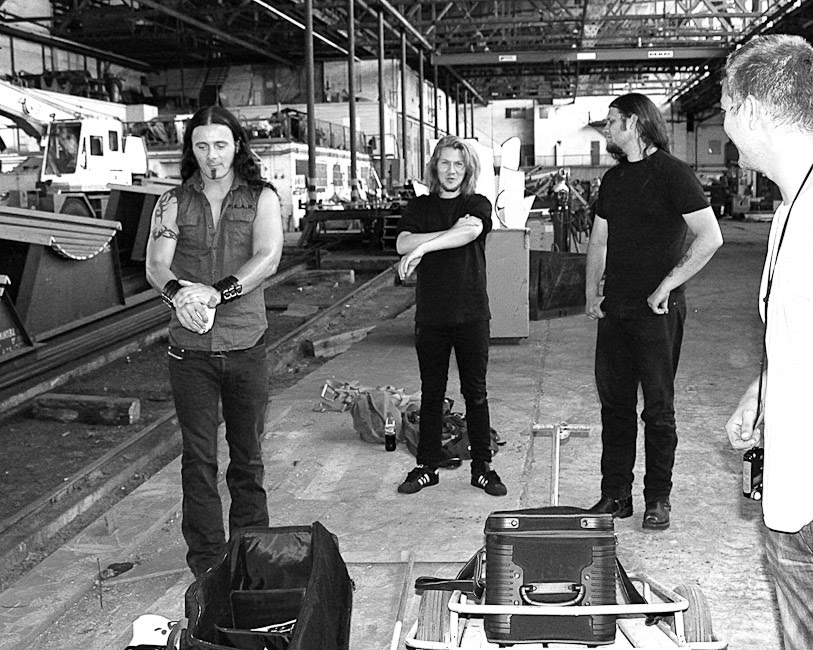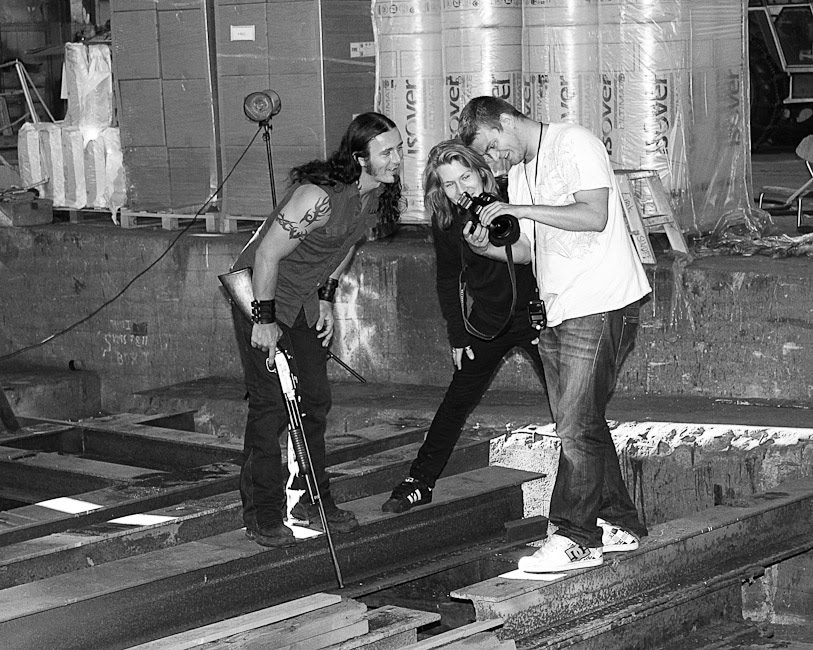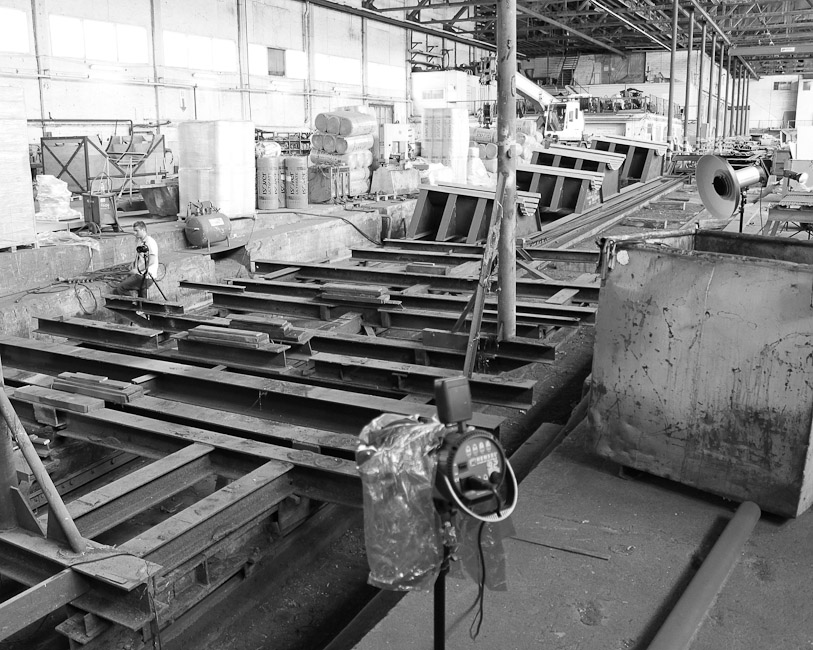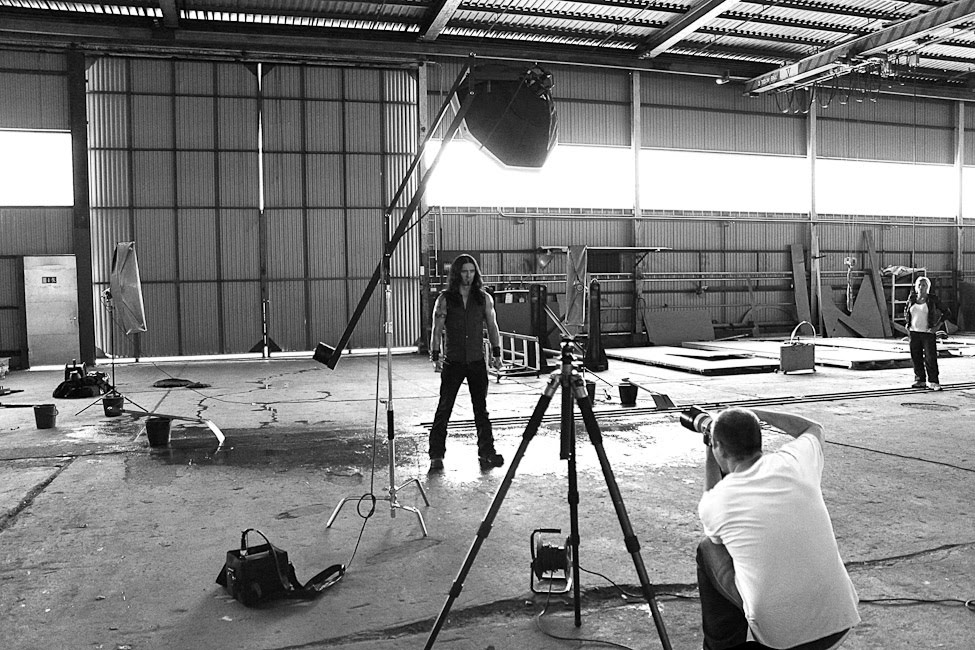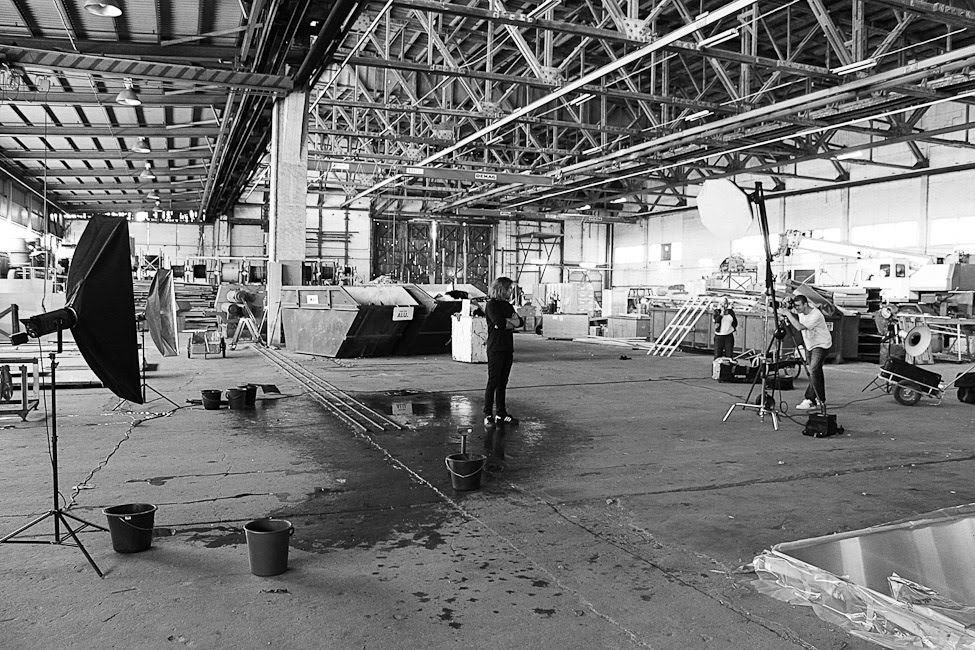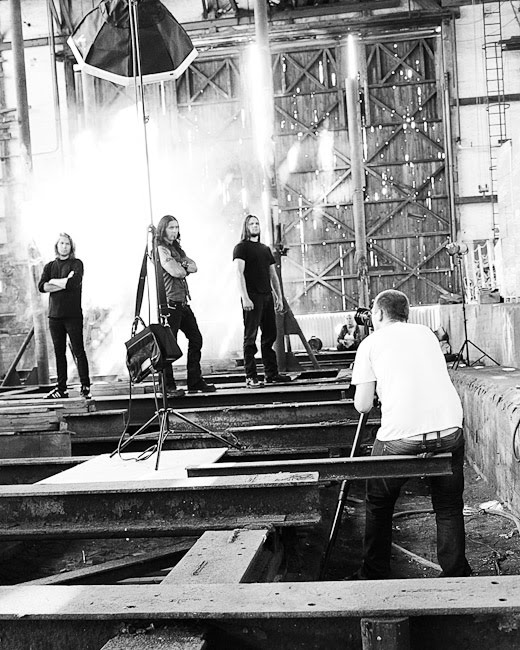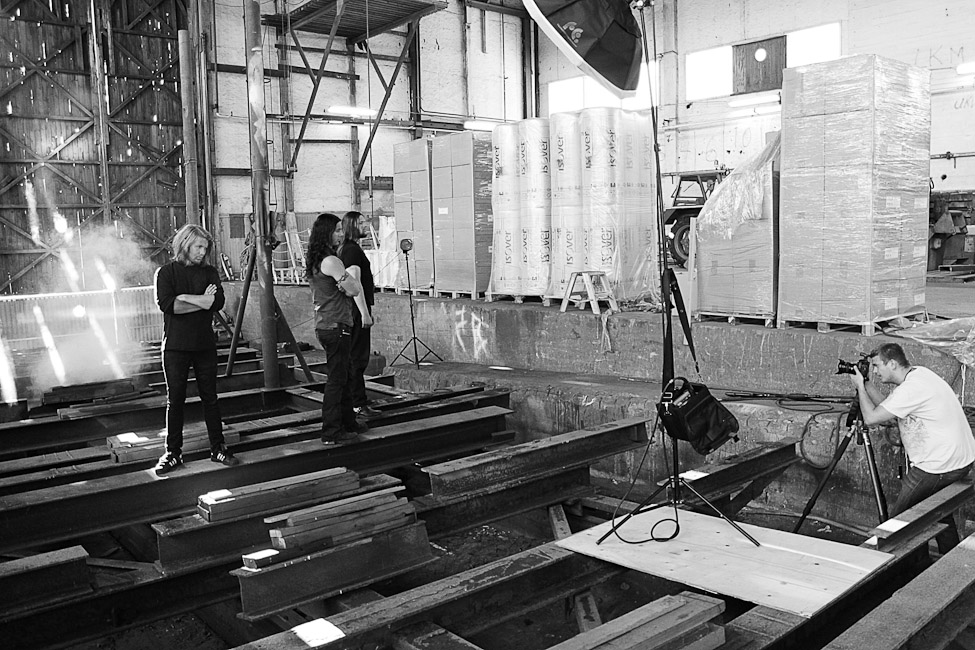 www.mortenfasseland.com